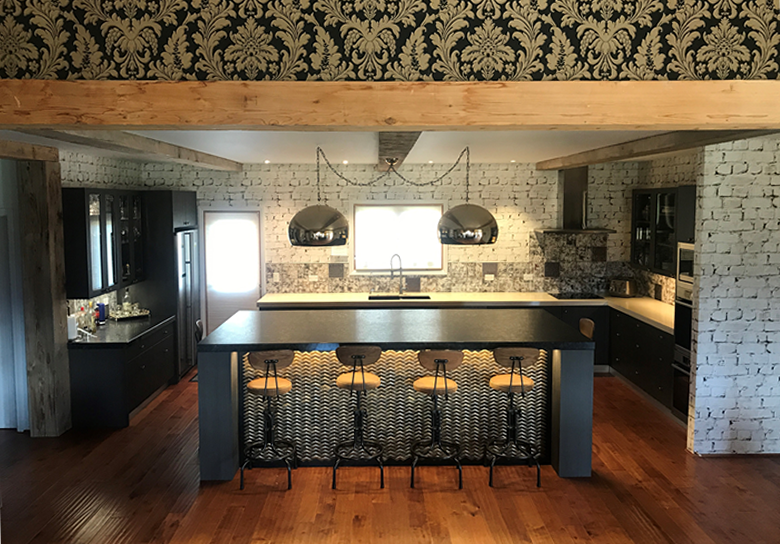 Contact Us
Call us
021 240 8548
SERVICES
---
Kitchen Renovations
New Home Kitchens
Nearly 30 years experience
Kitchen design, production and installation
Kitchens Direct Wanaka are committed to providing you with the best possible kitchen your budget will allow.
Rod at Kitchens Direct can assist you in creating your dream kitchen.
Rod has been designing, supplying and installing Wanaka kitchens since 2002.
Competitively priced, top quality products and service - contact Rod today to meet your Wanaka-based kitchen specialist. Based at 12 Campbell Road - we are as local as it gets.
Whether your kitchen is for a new home or a renovation, we will be with you every step of the way - from concept to completion.
"From our first consultation, I will personally design your kitchen, oversee production and installation to ensure your kitchen meets or even exceeds your expectations"
- Rod Askin (Manager)
KITCHEN DESIGN & INSTALLATION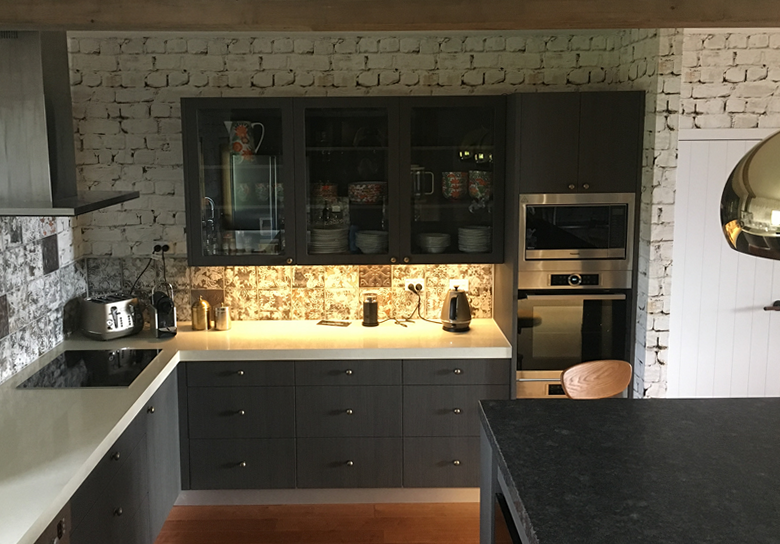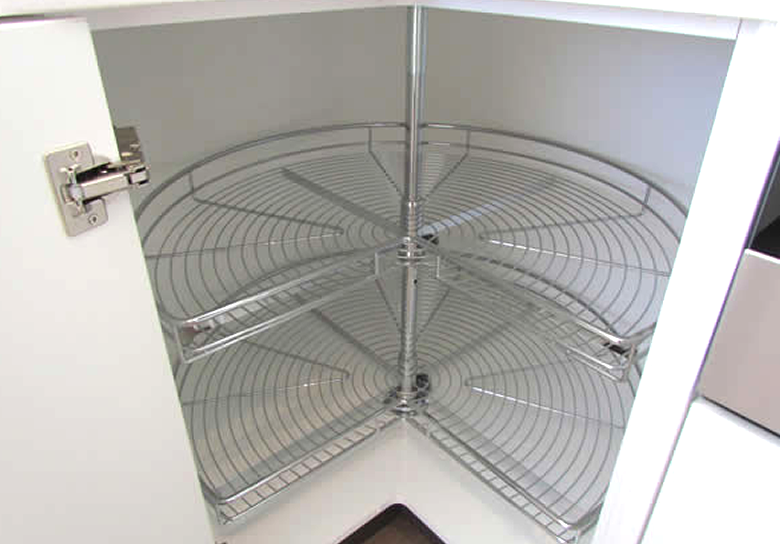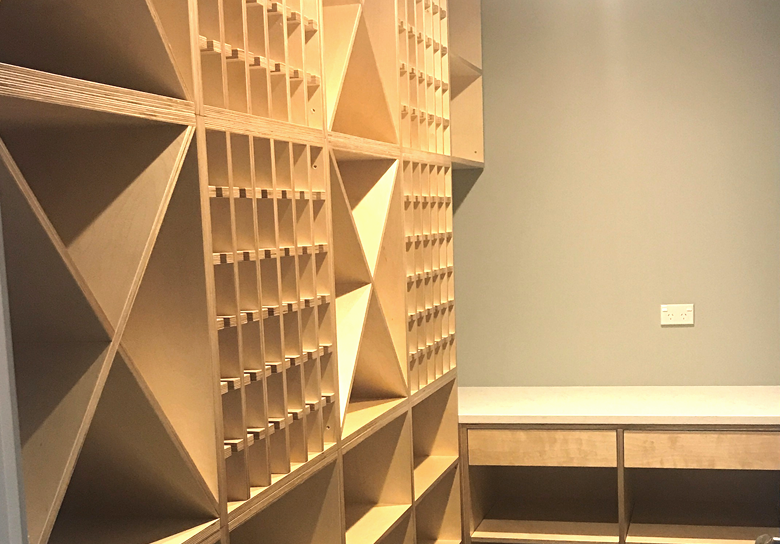 Kitchens by Kitchens Direct Wanaka
Wanaka, Queenstown & throughout Central Otago
---
---
Rod Askin (Manager) from Kitchens Direct Wanaka has over 20 years experience in the trade and is committed to providing his clients with a superior finished product.
Kitchens Direct Wanaka Ltd
12 Campbell Rd, P O Box 399 Wanaka